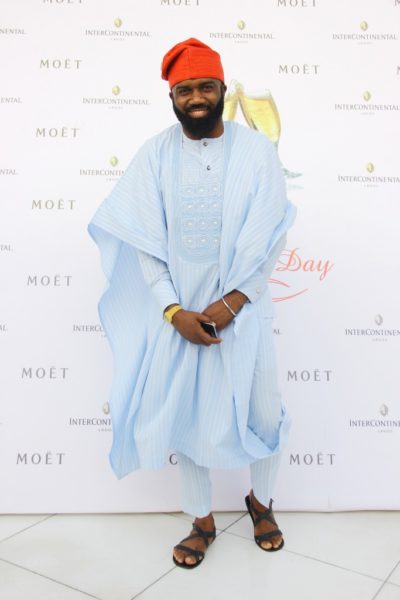 OAP Daddy Freeze shared food that his bae made and wrote that she made the most delicious Egusi soup ever, with smoked catfish fish, okporoko head, grass cutter, 'tozo' meat from a mature cow, along with some wholesome Eba! As a starter, catfish pepper soup was served. Then he went ahead and tweeted that it is great to have a beautiful woman that doesn't cook like @noble_igwe does, but for him, he'd rather have both!! Well, Noble Igwe saw it and called him out for mentioning his wife and Freeze apologizes adding that he meant no disrespect. see their conversation below...
Some people were disappointed that they made up..like the ones above.
Noble Igwe ended it by tweeting...